After overseas canonrumors.com website announced recently, Canon introduced the EOS 7D Mark II, may be adjusted for EOS 6D products, the introduction of newer models.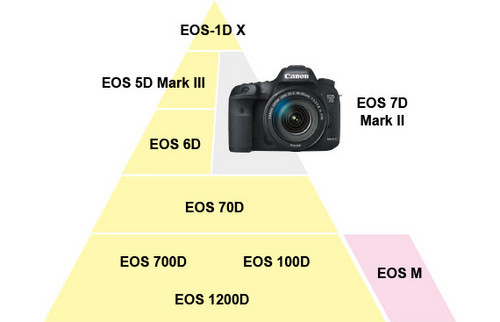 Reportedly, the website says: Currently the Canon EOS 6D DSLR for the current sales performance is not very satisfactory, may soon develop an updated version of the 6D series of products to meet market demand, its price should be in the EOS 5D and EOS 6D between Mark III, probably around $ 1,500.
In addition, they think: Although Canon has developed EOS 7D Mark II an excellent performance of this product, but it's not a full frame sensor, it also needs another sub-line treatment.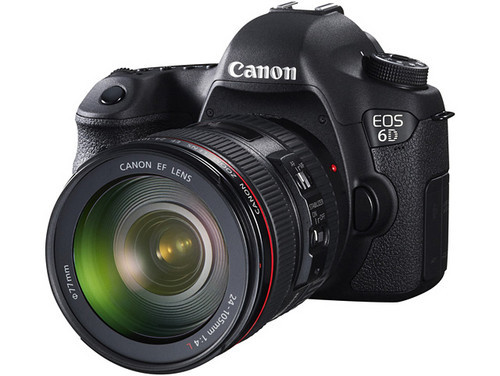 Given the current price on a great range of between EOS 6D and EOS 5D Mark III, which is good enough to add a full-frame model configuration, there may be a very good sales.